Banner Design | Banner Ads
Promote Your Business And Website With Banner Ads
Banner Ad Design is a great way to advertise and promote your website or product. At Interstellar Design, we can create and design your banner ads according to your specifications.
There are many different types of banner ads to choose from such as static, animated gif and flash banner ads.
---
Static Banner Ads
A Static Banner Ad consists of the following:
No motion, animation or graphic change
What you see is what you get

A static banner ad is the easiest and simplest form of banner ad on the internet. As the name implies, the ad does not move or have any animations. It is a cost effective ad to get your message or product some exposure.
---
Animated Gif Banner Ads
An Animated Gif Banner Ad consists of the following:
Animation
Graphical changes in text and appearance
An Animated Gif Ad is one of the most common types of ads on the internet. You can add some simple animation and text effects in order to catch the eye of a website visitor. In addition, they will work with mobile devices such as iPads and iPhones.
---
Flash Banner Ads
An Flash Banner Ad consists of the following:
Detailed Animation
Detailed graphical changes in text and appearance
Flash Banner Ads are also common and they are great because you can do detailed animations and add cool looking effects. The downside to flash ads is that they are not compatible with the iPad or iPhone yet.
---
Common Web Banner Ad Sizes
At Interstellar Design, we can create any type of banner ad you want. If you want to broaden your business and marketing solutions, a great banner ad can definitely help you. Listed below are some of the more common banner ad sizes, but if you have a particular size you need customized, we can match what you need.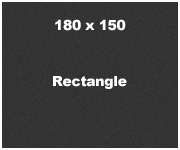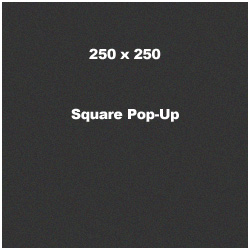 300 x 250 Medium Rectangle
336 x 280 Large Rectangle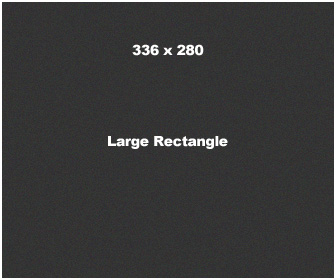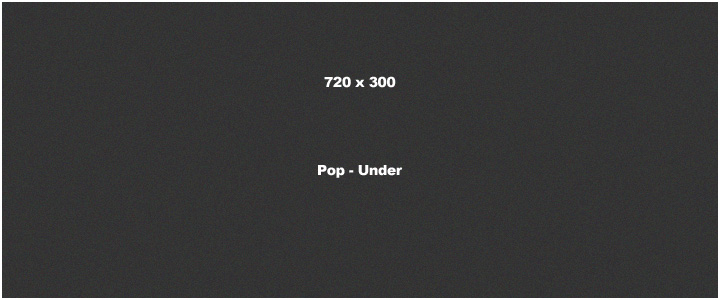 120 x 240 Vertical Banner

160 x 600 Wide Skyscraper

240 x 400 Vertical Rectangle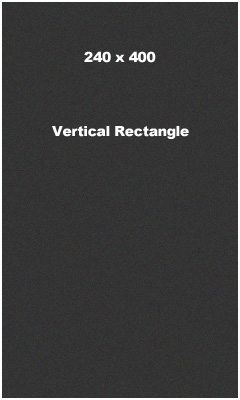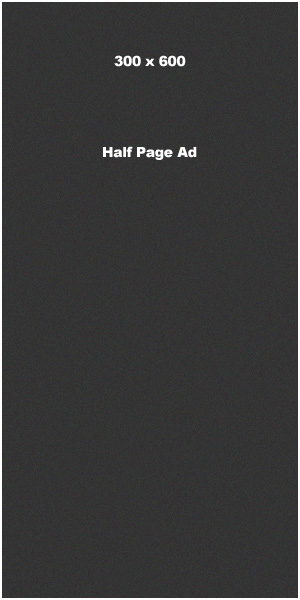 Quick Contact
Comments or questions are welcome.